Introduction
Our company has been producing special paving stones, footing stones, wall tilers and garden toddlers since 2003 using a technology from England. Our products have rubble characters, but the prices are more favourable. These paving stones can be easily laid down and built in, and you are able to use them both inside and outside.
antifreeze
colour-fast (substance coloured)
abrasion-resistant
non-skid
At the bottom of this page you can find a video which presents how simply you may produce qualitative paving stone with little investment. If you are interested in the opportunity, please take a look at our short film.
Paving stones
Antique Rustic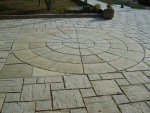 Antique 60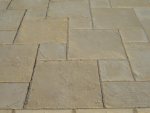 Wood patterned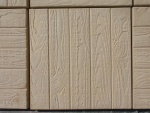 Cobbled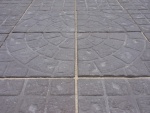 Girtty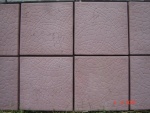 Brick patterned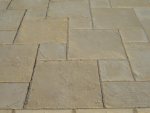 Railway tie big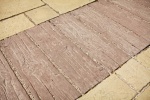 Railway tie small

Footing stones
Classic
Patinated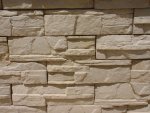 Nostalgic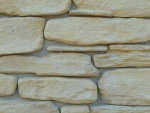 Toddlers
Tree trunk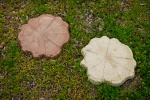 Rustic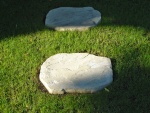 Half-moon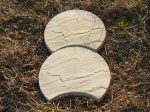 Colour samples
Footing stones/wall tilers: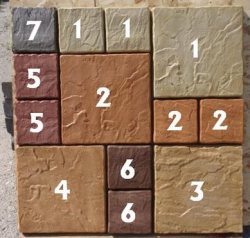 1: SAND 2: TERRACOTTA 3: HAVANNA 4: BEIGE 5: BOURDON 6: BROWN 7: GREY
Space stones: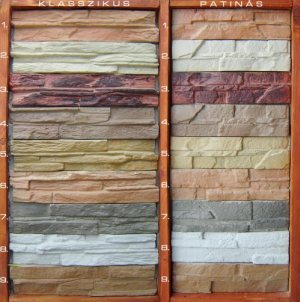 1: terracotta 2: sand 3: black 4: brown 5: havanna 6: mexican brown 7: grey 8: white 9: maroon
We undertake unique colour mixing on demand.